Tennessee Travel & Tourism Guide

Rough and rugged, the Mississippi River and Mountain City, Davy Crocket and Daniel Boone --- what do all these have in common? If you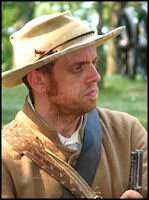 thought of the great state of Tennessee, then you would be correct! If you are looking for a great vacation place, then you won't be disappointed with the Volunteer state.
Whether you visit the Riverbend Festival (June) in Chattanooga, the Country Music Fan Fair (June) in Nashville, the Tennessee Walking Horse National Celebration (Aug.) in Shelbyville, the Tennessee Valley Fair (Sept.) in Knoxville, or the many other great activities and attractions open year round, you and your family are to make marvelous memories! If you are ready for your trip to TN, book your vacation here.
Georgia
While you're touring the South be sure to visit Georgia, The Peach State. Our Georgia travel guide will help you find the best of Tennessee's neighbor.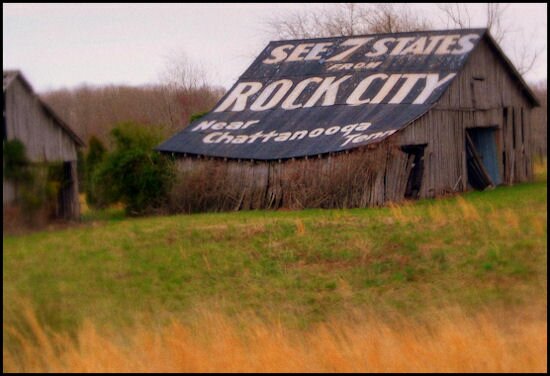 By Brent K. Moore
Tennessee Volunteer Picture by George E. Norkus